Deputy Director's Message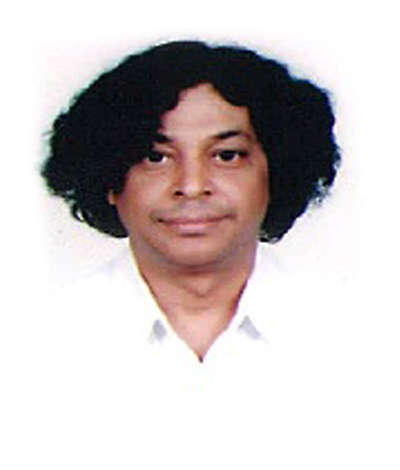 Bro. Vijaykumar Pereira
Deputy Director
I feel greatly happy to be associated with SFIT, with whom I am having a bond right from its inception. From this scholastic year onward, I have been assigned the post of Deputy Director, SFIT.
For almost two decades, I have seen the steady rise and holistic development of SFIT.
Now that I am involved in its day to day administration as Dy. Director under the dynamic leadership of Director, Br. Jose Thuruthiyil, we hope to work together in the harmonious and collaborative way along with Principal Dr. Sincy George, the Deans of Faculty, Head of the Departments and with concerned staff both Teaching, Administrative and supporting staff.
It is our Mission and Vision to fulfil the charism of our founder Bro. Paulus Moritz to be effective, productive and useful members of this missionary organisation.
Let's strive forward to work together in a spirit of unity, community and as a family of SFIT to achieve the greater heights of success we are destined for.